Event Details

>

Checkout

>

Confirmation
Solfest at North Lakes Country Park
Friday 23rd - Monday 26th August 2019
Venue/Location: North Lakes Country Park, Silloth, Cumbria
Doors: 09:00 till 00:00

(Last entry: 20:00)

Min Age: No age restrictions

What started as group of friends quickly became one of the country's best loved independent, family friendly, grass roots festival.
This event has already happened!
This event occurred in August 2019. If you're looking for a upcoming event, try the links below:
View more events.
Who's Going to This?
Lineup and Details for Solfest
Cumbria's brightest and best music and arts festival, Solfest returns for 2019 with another delightfully diverse and exciting range of artists who will grace the stage and have you up and dancing this summer.
As ever Solfest offers a dazzling array of entertainment across practically every musical genre. If you don't hear something that you like move along to another venue and try another taste of the Solfest experience. And we have stages galore including Drystone Stage, The Solway Bar, The Love Shack, The Tarns Dub Stagr The Chill Tent, The Hive and the Melodrome featuring everything from folk to house, hip-hop to reggae, dub to soul, ska to Afrobeat…You get the picture?
Solfest 2019 Line Up
The Coral
From The Jam
Mark Chadwick (Levellers)
Krafty Kuts
Baka Beyond
The Undercover Hippy
Neck
Funkie and the Two Tone Baby
The Hive
Dansi
Bluejam
Lost Colours
Jiggybeast
Bjamba
Clot45
Sugarspun
Stig of the Dub
Sonic Gypsy
No Thrills
Soul Junction
AKA The Music of Noel Gallagher
Dave Camlin
Cal Rush-Williams
Droll Man
False Flags
Holiday
The Unsung
Hypho
Deejay Random
The Funk Philosopher
Disco of Guilty Pleasures
Rebel Bass
Geordie
Night Stories
James Orvis
Bad Barbie
Tim Hamblin
Lost N'Found DJ's
The Marratimes
Melanie Baker
The Melodrome
The Love Shack
entry times*
Thursday
9am-9pm
Friday
9am-9pm
Saturday
9am-9pm
Sunday
9am-9pm
*Times subject to change
Artist Information
The Coral
Krafty Kuts
From The Jam
Utah Saints
The Undercover Hippy
Colt 45
Baka Beyond
Jinx in Dub
Hybrid Theory
Mark Chadwick
Neck
The Unsung
James Orvis
Dutty Moonshine Big Band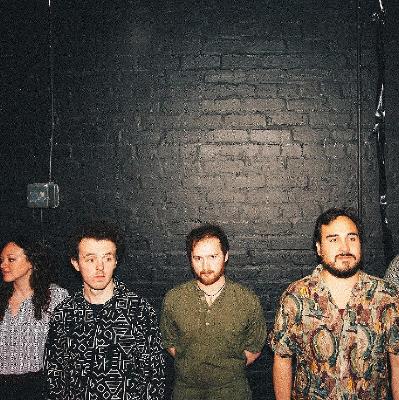 Dansi
Lost Colours
Sugarspun
No Thrills
AKA Noel Gallagher
Soul Junction
Stig of the Dub
B Jamba
Sonic Gypsy
Dave Camlin
Venue Information
North Lakes Country Park
Tarnside
Silloth, Cumbria
CA7 4NQ
Music Genres
Acoustic, Drum n Bass, Folk, House, Rock
The event information, content and images shown have been provided by the event promoter. If you wish to report an issue with this event please click here: Report issue with event
View Solfest on Skiddle.com
View North Lakes Country Park on Skiddle.com