Event Details

>

Checkout

>

Confirmation
Solfest at Tarnside Farm
Friday 24th - Sunday 26th August 2018
Venue/Location: Tarnside Farm, Cumbria
Doors: 09:00 till 15:00

(Last entry: 21:00)

Min Age: No age restrictions

What started as group of friends quickly became one of the country's best loved independent, family friendly, grass roots festival.
This event has already happened!
This event occurred in August 2018. If you're looking for a upcoming event, try the links below:
View more events.
Who's Going to This?
Lineup and Details for Solfest
Cumbria's brightest and best music and arts festival, Solfest returns for 2018 with another delightfully diverse and exciting range of artists who will grace the stage and have you up and dancing this summer.
As ever Solfest offers a dazzling array of entertainment across practically every musical genre. If you don't hear something that you like move along to another venue and try another taste of the Solfest experience. And we have stages galore including Drystone Stage, The Solway Bar, Unity Sessions, Lost'n'Found, Loungevity, The Love Shack, House Of Joy and the Melodrome featuring everything from folk to house, hip-hop to reggae, dub to soul, ska to Afrobeat…You get the picture?
Recent Additions
The Lightning Seeds
Solfest 2018 Line Up
The Fratellis
The Lucid Dream
Slamboree
Willie and The Bandits
Will Varley
Shooglenifty and The Dhun Dhora
Goldie Lookin Chain: Legends Set
The Langan Band
Dansi
Maxiroots
Tarantism
Rob Heron and The Tea Pad Orchestra
Lost Colours
Back Yard Rhythm Orchestra
Captain Hotknives
Konitki Suite
Ponyland
Funke and The Two Tone Baby
Cocos Lovers
Mansion of Snakes
Paddy Steer
Molly's Lips
Fading Face
Smokin Coconuts
The Hellfire Orchestra
Eabhal
Martha Hill
Alabaster Deplume
Ubunye
Soccer96
Helenonearth
Reptillians
Roz Sluman's Evolution: Sax Anthems Band
The Borgias
The Social Ignition
Pepper Jam
The Postcard Band
Beachmaster
DeepsleepThe Hostiles
Melanie Baker
Kendra France
Bluejam

Bar Stage DJ Take Overs


Homegrown
Dead Horse Gang
Gaz and Daz
Johnny Theives

Stage announcements still to come from...
Loungevity, Lost N Found, House of Joy, Unity Sessions, Children's Area, Tosh's Cottage and The Melodrome.
Artist Information
The Fratellis
Goldie Lookin Chain
Lightning Seeds
The Lightning Seeds
Slamboree
The Lucid Dream
Will Varley
Paddy Steer
Soccer96
The Hostiles
Backyard Rhythm Orchestra
Kontiki Suite
Shooglenifty
Alabaster dePlume
Rob Heron and the Tea Pad Orchestra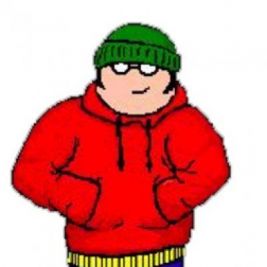 Captain Hotknives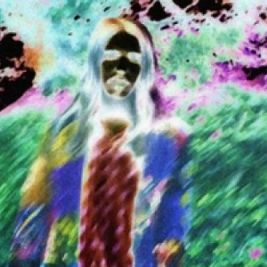 Fading Face
Willie and The Bandits
Funke and The Two Tone Baby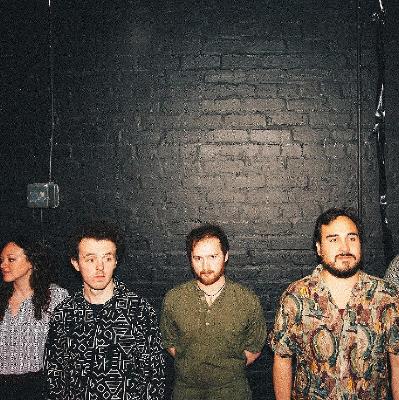 Dansi
Venue Information
Tarnside Farm
Tarnside Farm, Tarns, Aspatria
Cumbria
CA7 4NQ
Music Genres
Acoustic, Drum n Bass, Folk, House, Rock
The event information, content and images shown have been provided by the event promoter. If you wish to report an issue with this event please click here: Report issue with event
View Solfest on Skiddle.com
View Tarnside Farm on Skiddle.com